---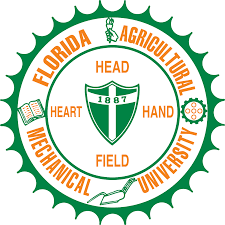 Alumnus of Florida Agricultural & Mechanical University, with a Bachelor of Science degree in Health Science Pre-Physical Therapy! I'm a proud Rattler! Striking for success, and constantly making progress!

---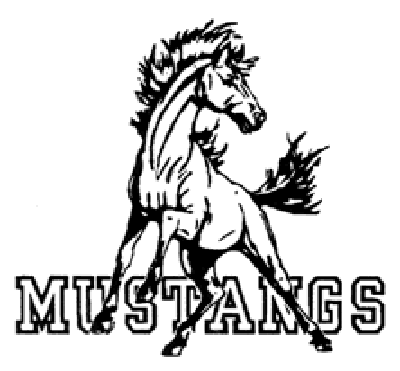 Excited about starting my fourth year at Stewart Street Elementary School! My journey as a Mustang began as Classroom Behavior Specialist in the ESE/EBD classroom. I have entered my third year as Classroom Teacher and am very excited about this upcoming year with my students.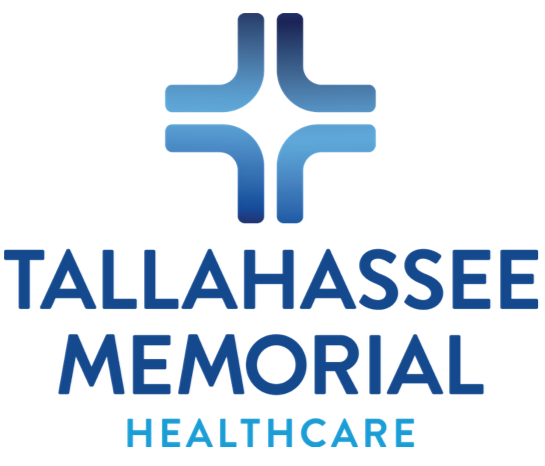 Prior to my emergence as a Mustang, I worked as a Mental Health Associate at Tallahassee Memorial Healthcare in the Behavioral Health Center for three years.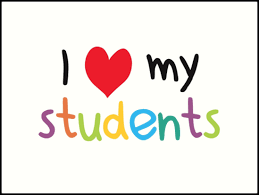 I truly have a passion for working with students overcoming behavioral challenges they face in the classroom.
---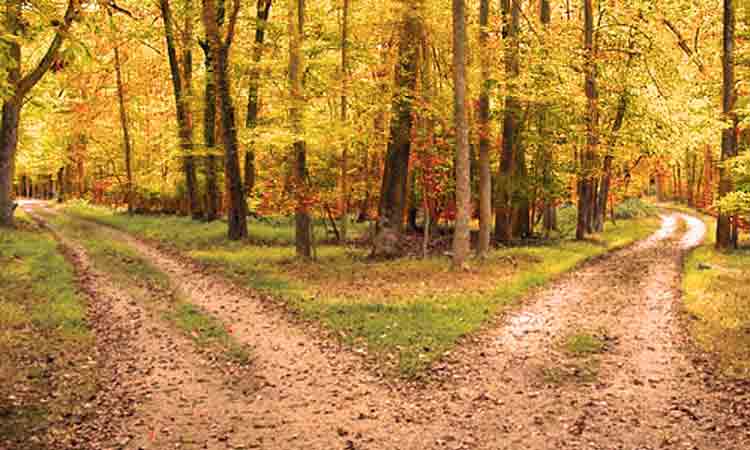 A road diverged in a yellow wood. I took the one less traveled by, and that has made all the difference! - Robert Frost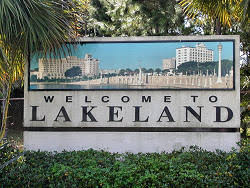 Born and raised in Lakeland, Florida, I love life, family and traveling. I graduated from FAMU in 2013, and have been living in Tallahassee since 2008. I enjoy singing, reading, driving, and meeting people! One thing someone might learn about me early on is that I'm quite sociable. I truly enjoy connecting and networking with people. I love to encourage and motivate others to do their best all of the time. I'm always optimistic, and I love teaching my students. My team and I have established a healthy and positive atmosphere for learning, creativity and growth to occur. Looking forward to a great year here at Stewart Street! Proud to be a Mustang!!