Celebrate Literacy Week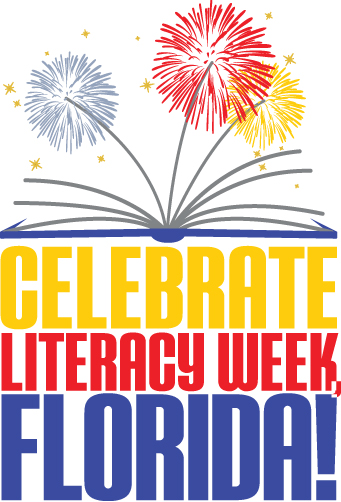 January 28- February 1st, 2019
Monday, January 28th- Million Minute Marathon: Students and stafff will drop everything and read for 20 minutes of silent sustained reading to help contribute to the marathon.
Tuesday, January 29th- Literacy in Sports: Be a good sport and read. Students and staff dress in their favorite sports clothing to show support of literacy.
Wednesday, January 30th- Character Dress Up Day: Students and staff dress up like their favorite book character.
Thursday, January 31st-Project Based Learning:
SSES presents: "Literacy Through the Ages"
Friday, February 1st- Gallery Walk of Decorated Doors- Students and staff will tour the campus and view decorated doors.